I decided to test the Leawo PowerPoint to Video converter. Since I use PowerPoint so frequently, I wanted to find out if this tool lived up to the makers' claim that it would easily convert PowerPoint to a variety of video formats. Leawo also says the software supports converting a PowerPoint presentation while maintaining all original animations, sounds, transitions, movie clips and internal links.
I did several tests – using a couple of versions of PowerPoint. I successfully and easily output FLVs, AVIs, MOVs and h264 MOVs. My test below was done using PowerPoint 2003, a sequenced custom animation, and some Creative Commons Licensed music.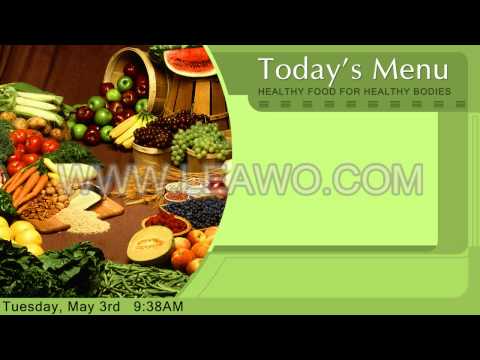 During my test, I found the interface to be intuitive and easy-to-use. It offers a wide variety of output formats appropriate for YouTube, Vimeo, and other video sharing sites. It successfully maintained the custom animation and the music conversion was good. It gave me the choice to batch process multiple PPTs at one time. Regular AVI, FLV and MOV were very converted very fast. HD h264 was slower, but not excessively so. All of the output formats I tested had excellent output quality.
So far, PowerPoint to Video Converter seems like a great choice for putting a presentation on YouTube. I use PowerPoint to make content for digital signs and think this software would be a great help. By the way, CNET Editors gave the product a 4.5 out of 5 stars.
You can download and try the converter for free. (It leaves a watermark like you see in my test video. Right now, I'd give it a 4.5 out of 5 rating (only because its a little confusing when selecting HD h264 output formats).
If you decide to buy, it costs $44.95 and is purchased through regnow (Digital River).